Finding Allie (Book 1)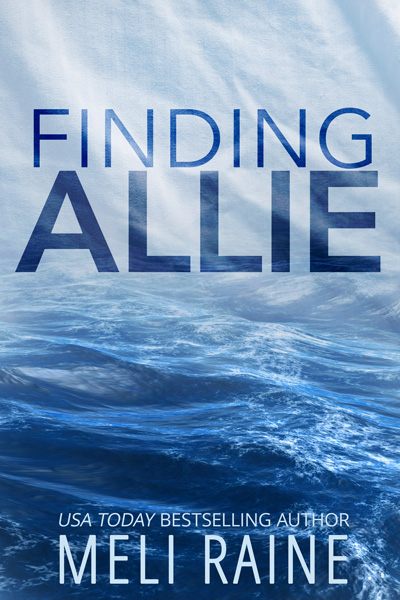 Chase Halloway's father is the president of Atlas, the drug dealing motorcycle gang that terrorizes most of our desert town.
My stepfather turns out to be a rival drug dealer, and I'm pretty sure he killed my mom two years ago.
I'm not supposed to fall in love with Chase. He's not supposed to know I even exist.
But when he finds me, he can't let go.
And when I find myself in his arms?
I hold tight.
I have to.
Because if I don't, I might just die.
***
Read all the books in the series:
Finding Allie
Chasing Allie
Keeping Allie
Published:
March 3, 2015
Genres:
Reviews:
Goodreads Review

wrote:
WOW!! Just plain old wow! Chase and Allie have explosive chemistry from the moment they meet! The author did am amazing job setting up this forbidden love story. I liken it to Romeo and Juliet with Juliet's family being from Breaking Bad and Chase's from Sons of Anarchy.