Welcome to my free eBook starter library. Click on the links for your retailer of choice, and start reading!
---
Finding Allie – The Breaking Away Series Book 1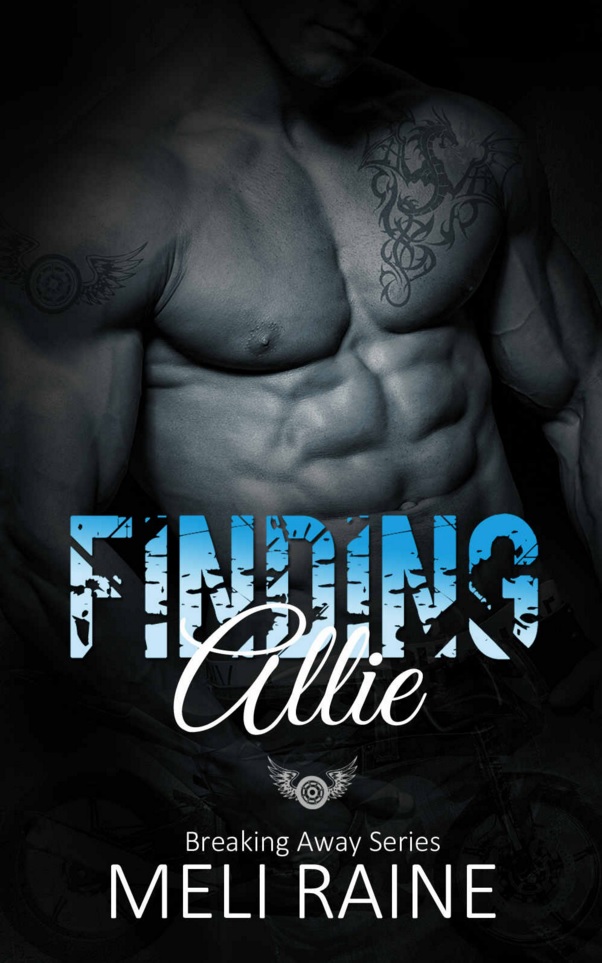 Chase Halloway's father is the president of Atlas, the drug dealing motorcycle gang that terrorizes most of our desert town.
My stepfather turns out to be a rival drug dealer, and I'm pretty sure he killed my mom two years ago.
I'm not supposed to fall in love with Chase. He's not supposed to know I even exist.
But when he finds me, he can't let go.
And when I find myself in his arms?
I hold tight. I have to.
Because if I don't, I might just die.
With or without him.
"WOW!! Just plain old wow! Chase and Allie have explosive chemistry from the moment they meet! The author did am amazing job setting up this forbidden love story. I liken it to Romeo and Juliet with Juliet's family being from Breaking Bad and Chase's from Sons of Anarchy."— Goodreads reader review
Download your Free eBook from InstaFreebie
---
Return – The Coming Home Series Book 1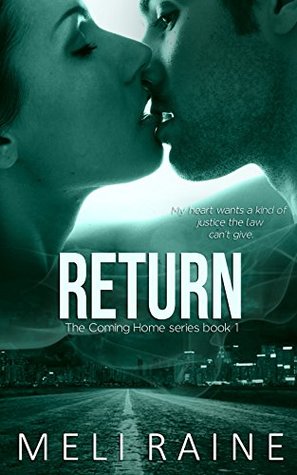 MY HEART WANTS A KIND OF JUSTICE THE LAW CAN'T GIVE
On a dark, rainy night I drove my overstuffed junker car back to a town I never expected to see again.
And when I needed a rescue by the side of the road, a six-foot tall piece of hot, unfinished business named Mark was what the universe sent me.
Three years earlier I'd fled town (and Mark) to follow my wrongly-convicted father to his federal prison, working crappy jobs to stay afloat and visit him every second I could. But now Dad's dead and I'm mysteriously offered the best job of my life at the college where his life blew up when he was accused of a crime he didn't commit.
Someone wants me here. Desperately.
I'm hoping it's Mark.
Because if it's not, I'm in more danger than I ever imagined.
And if it is?
Mark may be the most dangerous choice of all.
"Meli is an amazing author and I've read everything she's written so far." — Goodreads reader review
Download your Free eBook from InstaFreebie

Save
Save